Newsletter March 2020
March 2020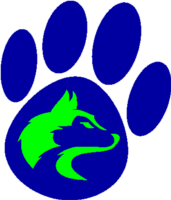 Thayne Elementary Newsletter

PRINCIPAL'S MESSAGE:

Thank you for your time and effort to come visit with us for Parent/Teacher Conferences.  It means a lot to have you here and celebrating your children with us. We value that time tremendously.
On March 20, all students will attend the SVHS play "The Little Mermaid".  Busses leave at 8:10 a.m. and will return around 11:30 a.m.
Things to share:  Here are some fun "conversation starter" ideas from "Home & School Connection" that you might like to try with your child:
"What's the coolest thing that happened today?"

"Pretend you're the teacher.  How would you describe the day?"

"What was the most creative thing you did?"
LITERACY WEEK ACTIVITIES: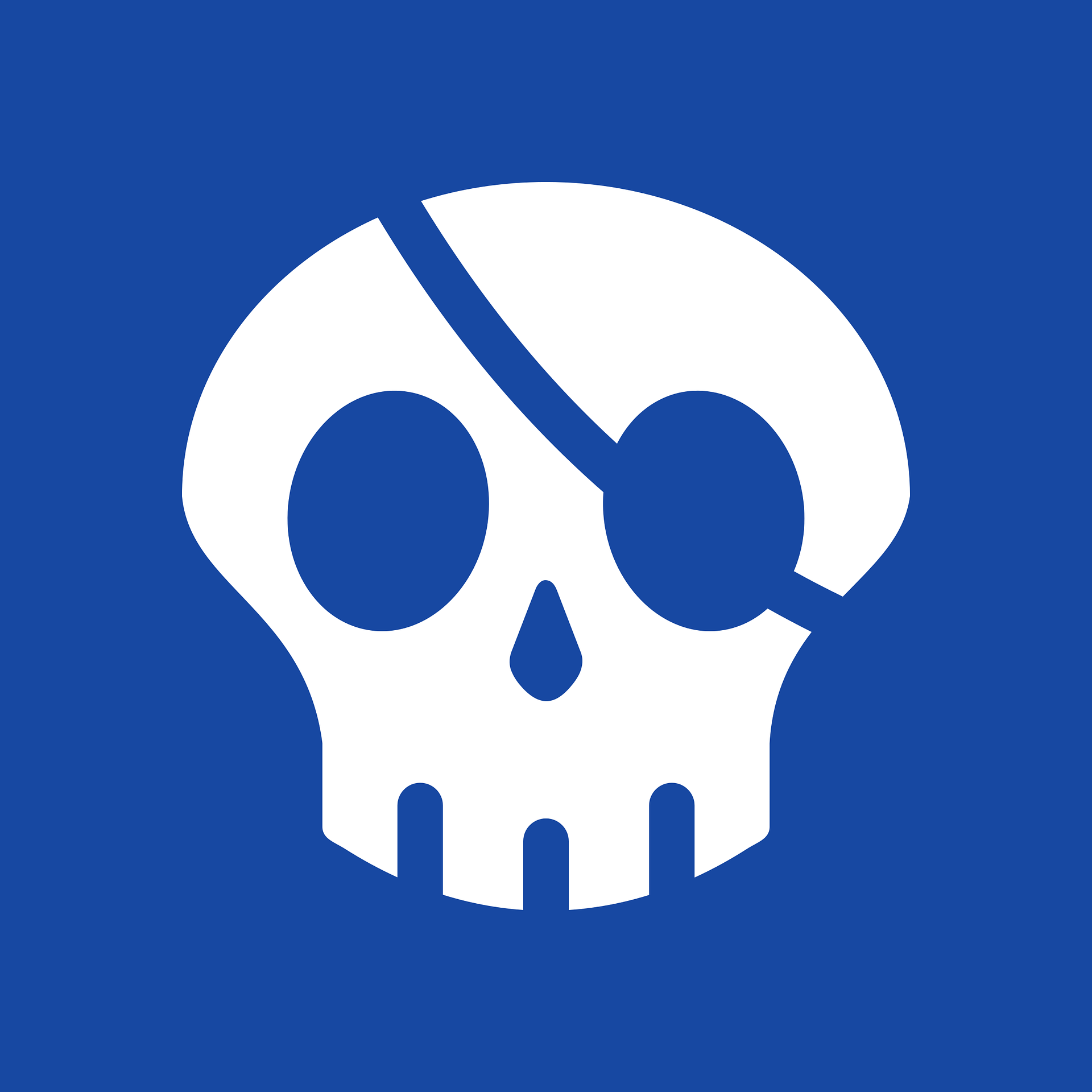 "Arrr you ready for PIRATE FAMILY LITERACY NIGHT?":
Join us for an adventurous night full of reading and writing activities!

Tuesday, March 3, from 5-7 p.m. at Thayne Elementary School
BEDTIME STORIES:  Local teachers will read their favorite children's books, Monday through Wednesday (March 2-4), on SVI Media.  There will be a live broadcast at 7 p.m. at SVInews.com and on the SVI Media Livestream channel, just like sporting events.  Don't worry if you miss a day, as it will be archived for later viewing.
3rd GRADE WINTER CONCERT:

You are invited!!!
On Thursday March 19th, at 6:30 p.m. all of the 3rd graders will be performing their annual winter concert. Come and see the latest musical techniques and repertoire these 3rd graders have been working on. Kindly let us know in advance if any 3rd graders will be unable to participate. This concert will be short and sweet and a fun time for all!
WOODWORKING FUN WITH THE PTO:
Woodworking event Saturday, March 21st, at 10:00 a.m. at Thayne Elementary in the gym.  More information to come!
CALENDAR:
Daily Literacy Activities:
   March 2-4 - Bedtime stories broadcast at 7 pm
   March 3 – TES Family Literacy Night  5-7 pm
   March 3 - dress like a pirate
   March 4 - bring flashlight and favorite book to read
   March 5 - wear bright colors:
        Kindergarten - yellow

        1 grade - green

        2 grade - orange

        3 grade - blue
March 6 – No School
March 13 – No School
March 19 - 3rd grade Music performance at 6:30 pm
March 20 - All students attend SVHS Play "The Little Mermaid".  Busses leave at 8:10 and return around 11:30.
March 21 - PTO Woodworking Event.  More information to come!
March 27 - Husky Rally - wear your Husky shirts or blue and green colors!
March 30-April 3 – Spring Break
FROM THE SCHOOL NURSE:
Dear Parents,
There are several viruses going around.
Please remember, if your student has a temperature over 100, or is vomiting, or has drainage coming from their eyes, or has a rash with pustules, he/she should not be in school! Please remind your students to bury their coughs/sneezes in their shoulder and wash their hands!
School Nurse contact information: 
gro.2dscl@namredlohnotlimahks

or call 307-885-7110.
How to avoid getting sick:
Good handwashing (at least 20 seconds, concentrate on cleaning your fingertips and thumb along with the palms of your hands.)

Drink plenty of water to keep hydrated

Sleep is vital. Please help your students retire to bed early with a calming routine prior to bedtime to help them sleep

Good nutrition – avoid the processed foods and sugars. Encourage plenty of raw fruits and vegetables.

Flu shots are still available and effective. It is recommended that children and adults receive this vaccination for both Influenza A and B.