Newsletter January 2020
January 2020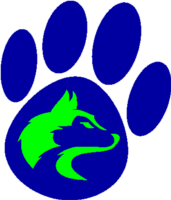 Thayne Elementary Newsletter

Principal's Message

Another new year begins-welcome 2020! I hope everyone had a chance to relax and enjoy some quality time with family and friends over the holiday season. The start of school, after a significant break, always provides a good opportunity to re-establish a focus on learning. At TES, we are excited and rejuvenated to continue an amazing educational experience for all. I appreciate the partnership we have with parents, families, and the community on our journey to educate every student at TES. Warm wishes to you and your family for a peaceful, safe and a happy New Year!
A special thank you to so many people and organizations who have donated cash, food, and items to share with Thayne Elementary students and families that could use a boost this past Christmas.  Your generosity is greatly appreciated.
Your student's report card will be sent home with your student on Thursday, January 9, 2020.  Please be watching for it.
Literacy Corner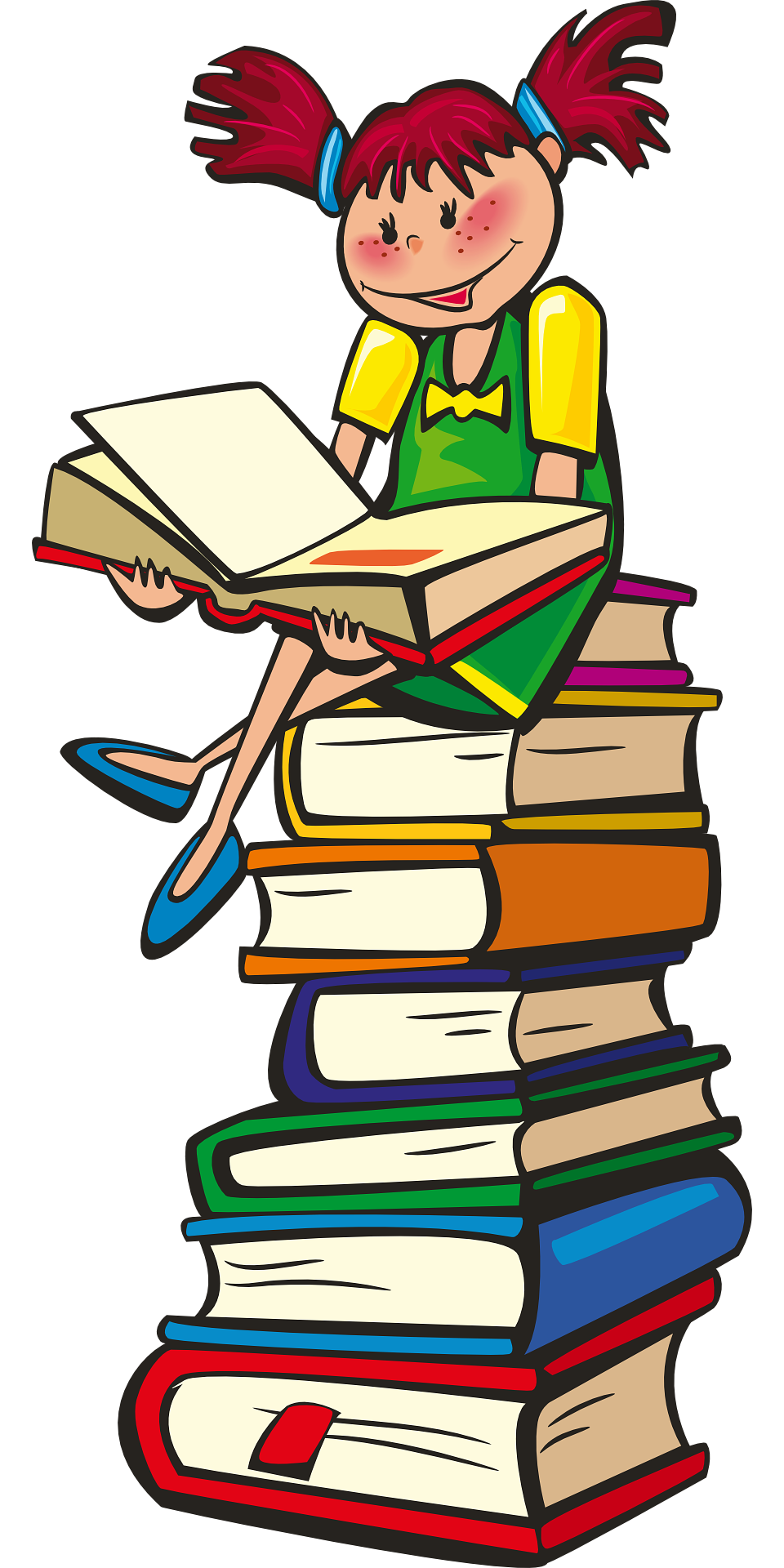 Parent Tip #4
Parent Involvement Policy
When schools and families work together to support learning, children are inclined to succeed not just in school, but throughout life. To ensure success at the next level and meet challenging state academic standards in Lincoln County School District #2, we evaluate current academic skill levels for all students. If this universal screener indicates additional support will benefit your child's growth, the classroom teacher will contact you directly with any concerns. Our next universal screener will be administered at the end of January.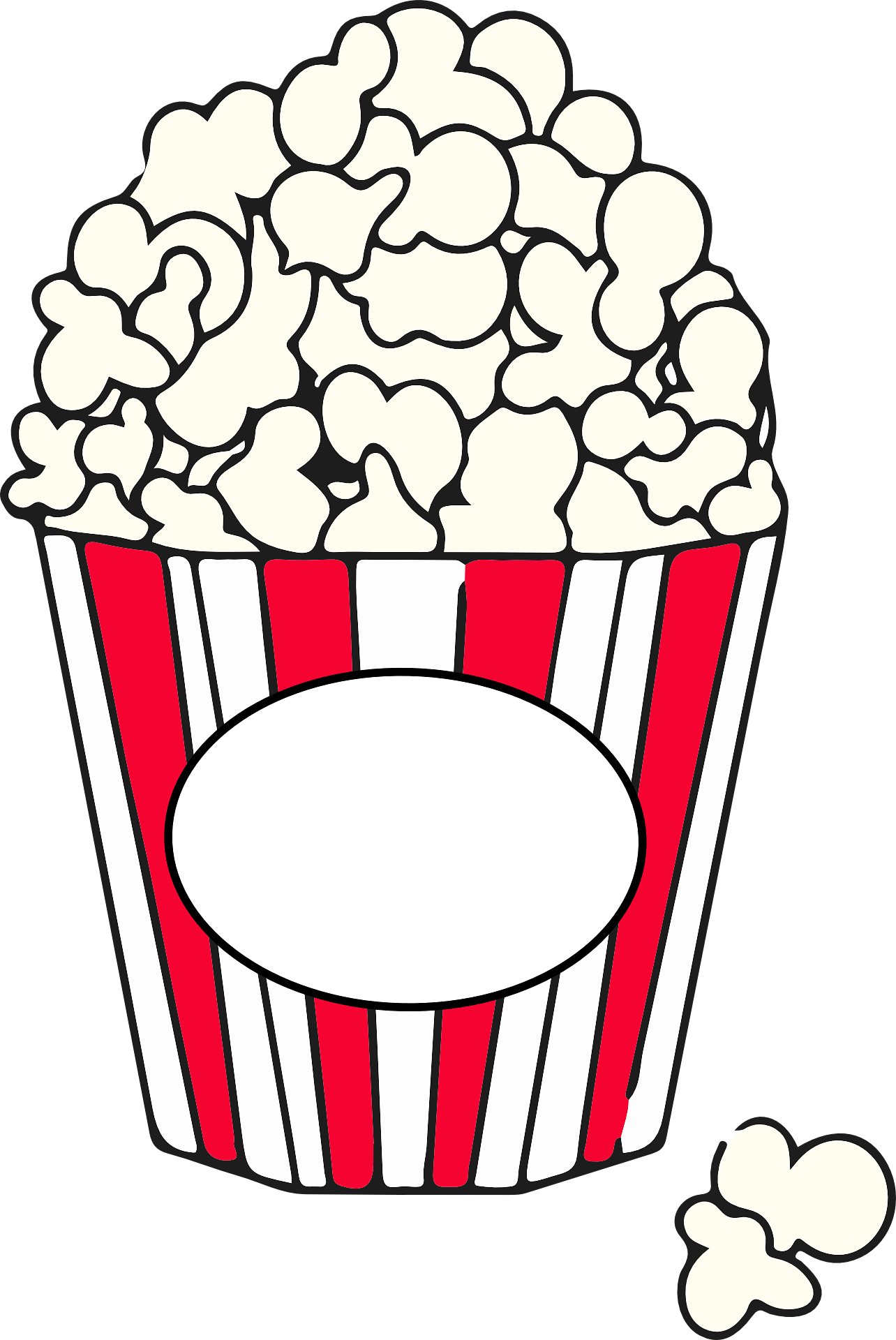 PTO Movie Night
JAN 17th @ 6:00 pm

Thayne Elementary Gymnasium

Family friendly movie with no charge

Free popcorn and entry

You may bring drinks, but they MUST have lids!

Bring pillows, chairs, or what you need to be comfortable.
HOPE TO SEE YOU THERE!!!
Congratulations to all the winners of the recent PTO Raffle!!!
Thank you to those who donated and purchased tickets.  For a list of winners, please ask at the school office.
Calendar
January 2 – School resumes
January 10 – No School
January 17 – No School
January 17 – PTO Family Movie Night at 6:00 pm
January 20 – Martin Luther King, Jr. Day (School is in session)
        "The time is always right to do what is right." -Martin Luther King, Jr.
January 31 – No School
Love and Logic at Afton Elementary
Love and Logic Early Childhood Parenting Made Fun™    - a five session parenting program designed by the Love and Logic® Institute will be held at Afton Elementary starting in January.  Please contact Afton Elementary if you would like more information.
FROM THE SCHOOL NURSE
To fight the flu - wash your hands:
Wet your hands with clean running water, turn off the tap, and apply soap.

Lather your hands by rubbing them together with the soap.  Be sure to lather the backs of your hands, between your fingers, and under your nails.

Scrub your hands for at least 20 seconds.  You can hum the happy birthday song twice.

Rinse hands well under clean, under running water.

Dry hands using a clean towel.